ABOUT
About Yellow Lotus Creations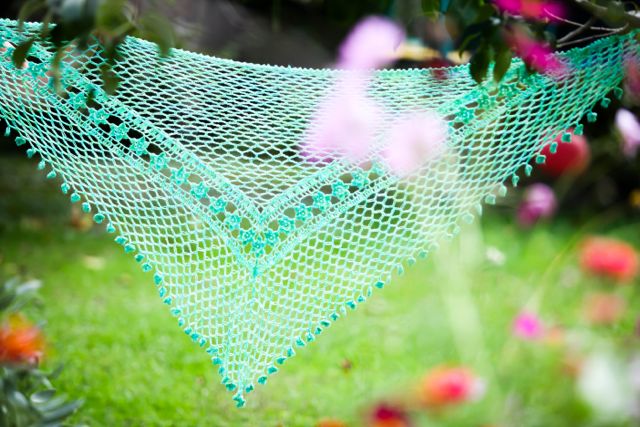 Yellow Lotus Creations is a Knit shop, Knit repair shop, and a Class Workshop!
Artisan Mary Good hand knits new clothing, repairs damaged clothing, and teaches classes in knitting, crochet, and sewing.
About Our Hand-knits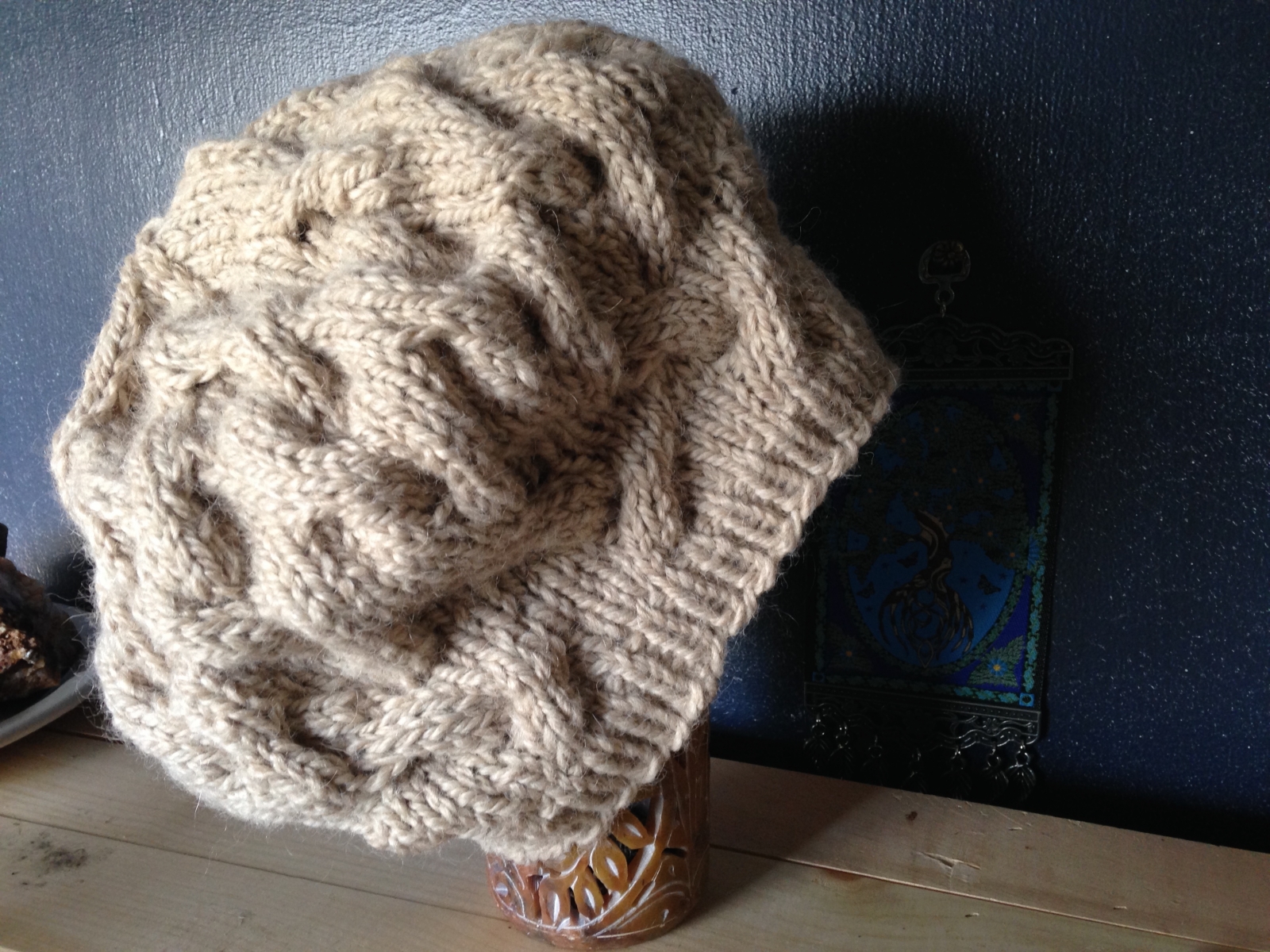 Whenever possible, Mary likes to use local fibers from Alpaca & Goat farms, as well as small fiber companies who make hand-dyed yarns from sustainable fibers. Among the fibers used are wool, alpaca, kid mohair (from goats), cotton, silk, bamboo and hemp. Vegan options include cotton, bamboo, hemp, linen and soft acrylic yarns. Visit our Store to shop hand-knits!
About Our Repair Shop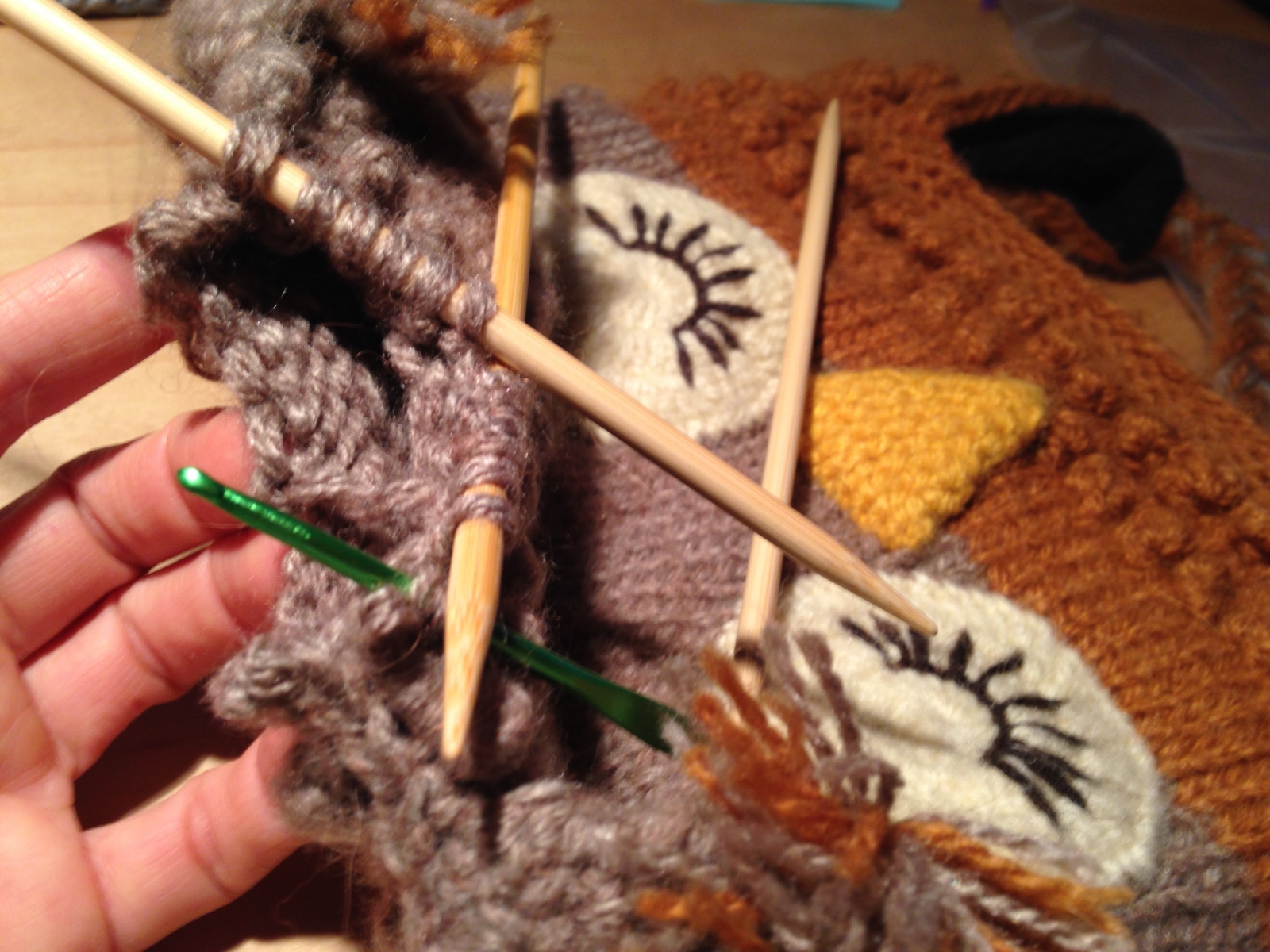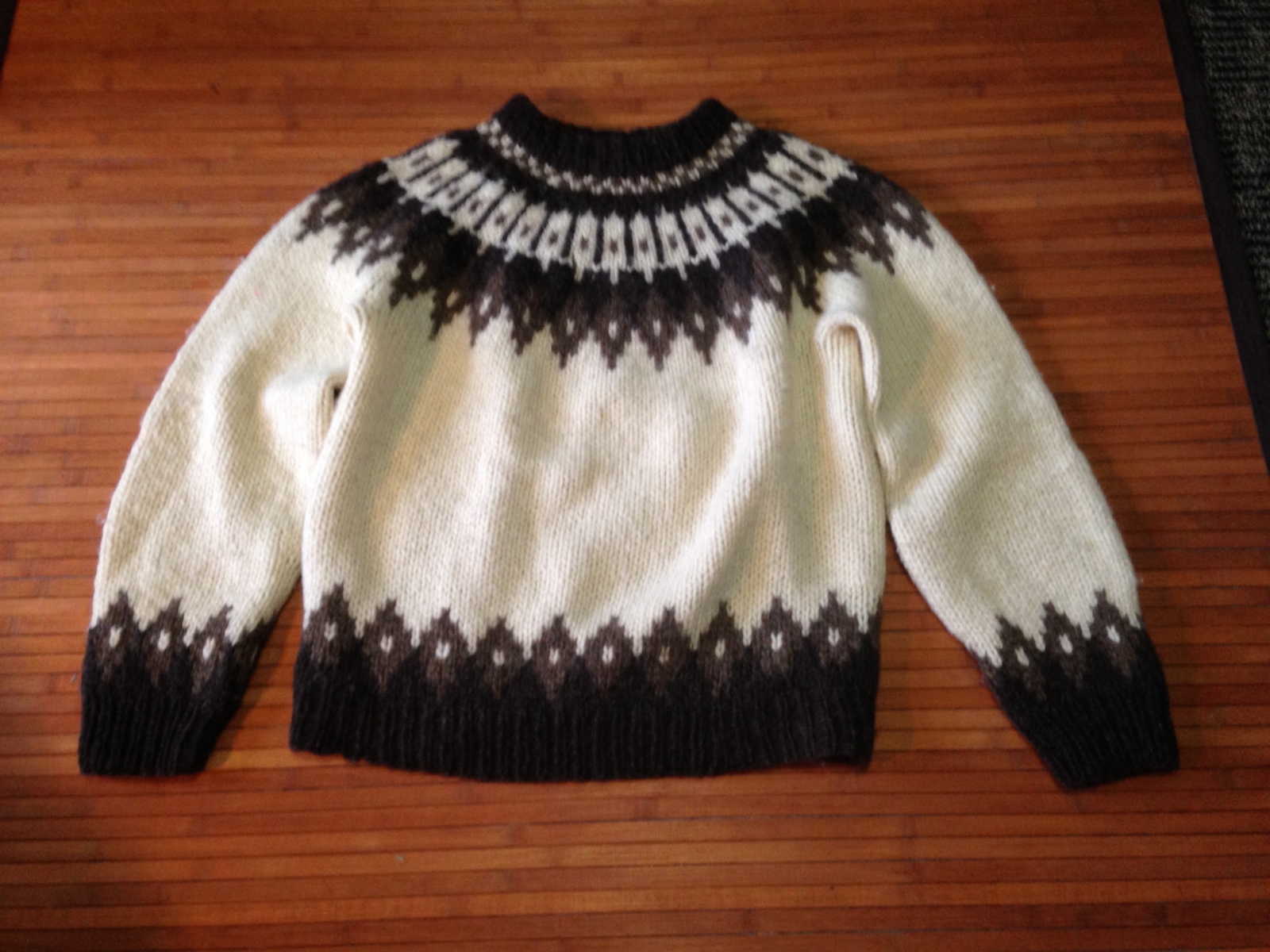 With the knitting & crochet expertise, Mary's magic repair needles can even re-knit damaged hand-knit items!
Inbox us your repair requests!
About our Classes & Workshops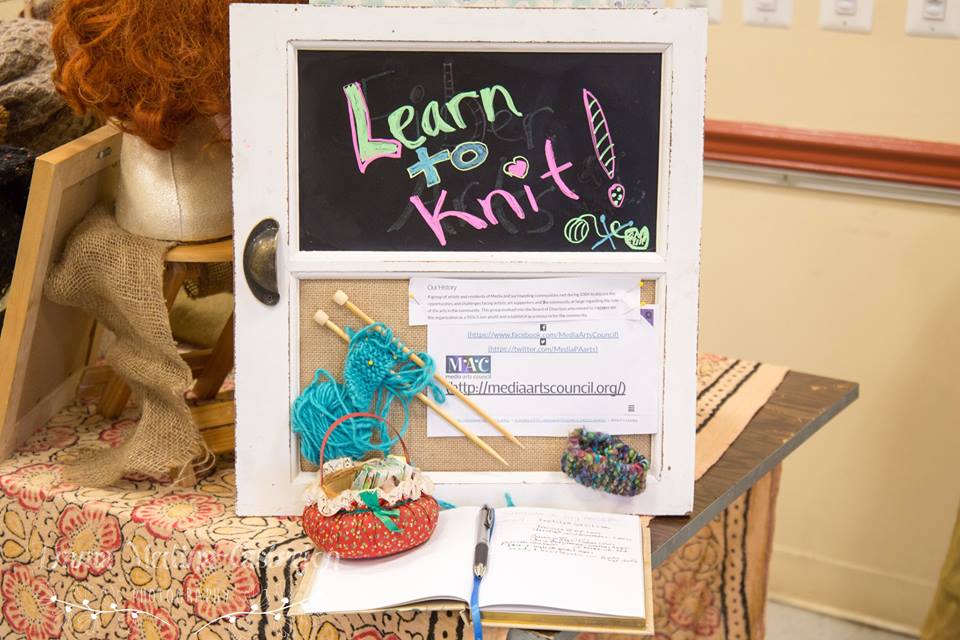 Class & Workshops are available for learning knitting, crochet, and sewing. Ask about knitting & crochet for therapy! Mary will soon be offering classes that help people to make their needle arts a healing process through mindful focus and affirmations taught in the class.
About Mary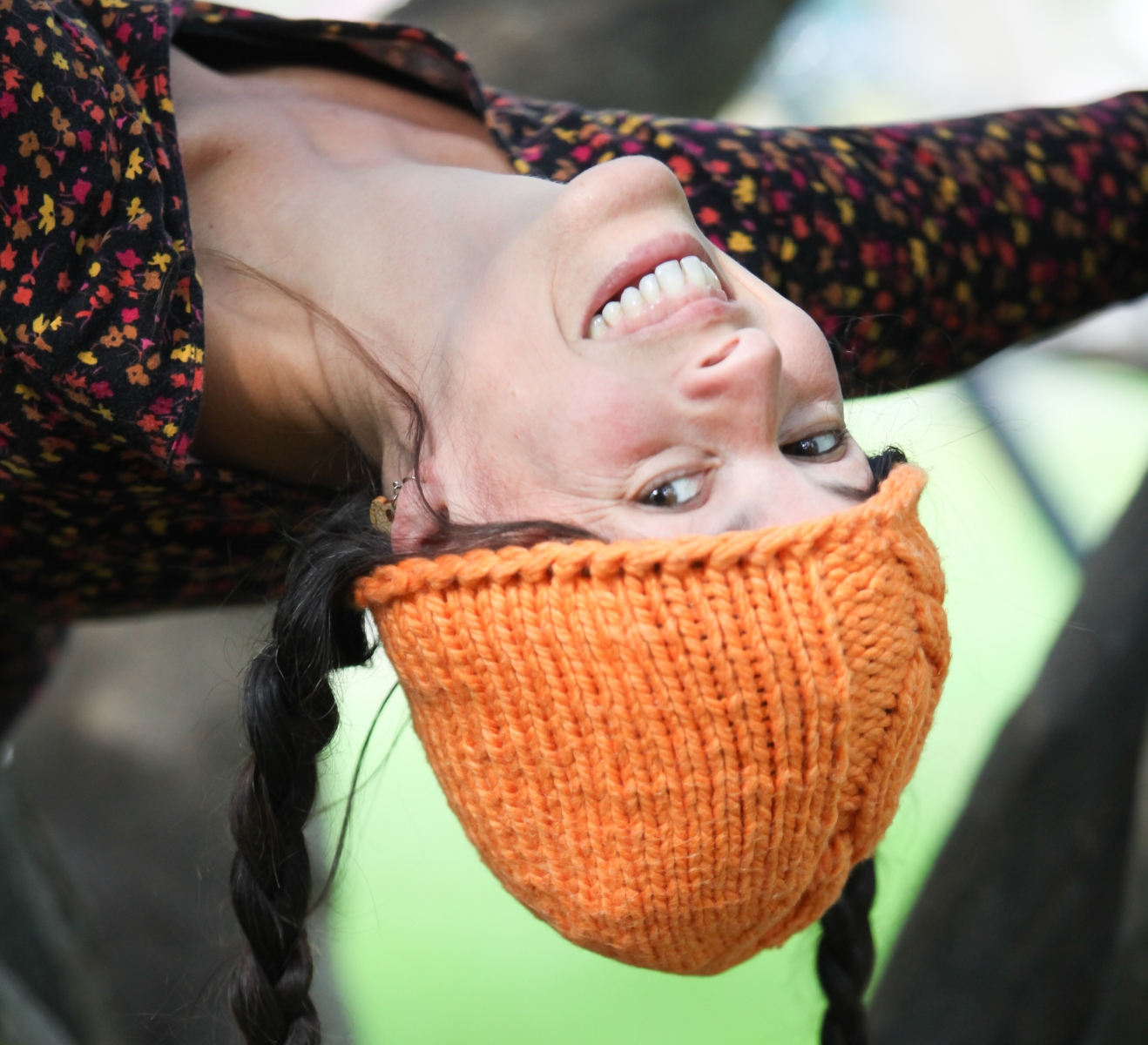 Ever since I was a young girl, I've enjoyed the needle arts. I have been sewing with needles since about age 5, and I learned to crochet when I was about 12. Since then, I learned to knit and have expanded my sewing skills.
Knitting & Crochet have always been a relaxing way to unwind during my busy life. It has been a healing and therapeutic mindfulness exercise for me through the years! It has helped me feel more at calm and at peace in this busy world we live in.
I make clothing; by hand and with my sewing machine. I knit & crochet hats, fingerless mitts, scarves and neck cowls, and other various accessories needed to keep warm.
I love to use hand-spun fibers, local when possible, to create my hand knits. I especially love to knit with local hand-spun alpaca yarn from my friend Linda at Happy Fibers in Media, PA. I also like to knit with organic cottons and natural fibers.
As an experienced corporate trainer with 14 years of teaching experience, I brought my teaching passion to Yellow Lotus Creations! I teach private & group classes in fiber arts. I am on the faculty at the Media Arts Council as a fiber arts teacher; currently teaching a knitting class for adults on Sunday afternoons.
I am a mother of two wonderful kids and I enjoy spending time with the family, riding my bike, hiking, and traveling to the beach and the mountains. When I am not knitting or sewing, I enjoy writing and publishing children's books.
In 2012 I published "Leo's Great Idea", which was a big hit with the pre-school kids. My daughter is now 11, and she still enjoys reading it! I am in the midst of writing a youth fiction book that I plan to launch by Summer of 2021. Be sure to watch for it in my newsletter!